Mission
Our mission is to serve Nebraskans through stroke prevention, education, advocacy, and support services.
We exist to raise awareness for our cause and bring change to the lives of those we serve in our community. With your help we can make a difference.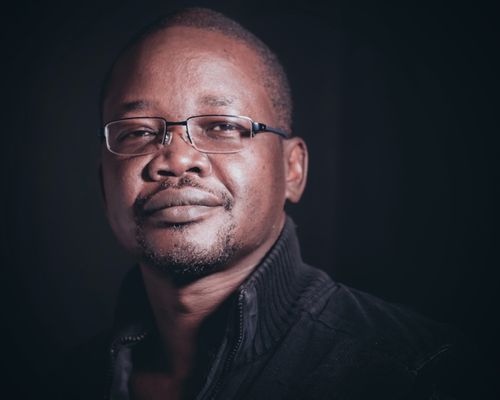 Programs
Our programs are designed to further our mission and provide much needed services for our constituents.
Take a look.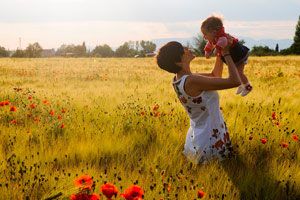 Events
Fundraisers and events help us raise awareness and generate crucial resources to serve our community. Join us at our next event and see how you can get involved.
Find out more.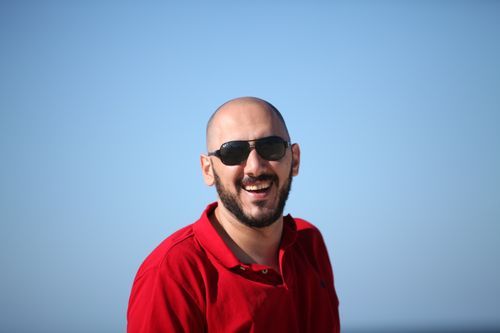 Volunteer
Improve your community by joining our cause. You'd be surprised at what a huge difference a little bit of your time can make.
Read more.
News & Notes
International Day of Peace, recognized on September 21 every year, is the perfect opportunity to promote peace in the world around us.
Spending quality time with those you love is not only good for the soul, it's a great step toward living an altruistic life. But how do you put the quality in quality time? Check out these ways to make the most of quality time to help you on your journey toward an altruistic lifestyle.