Mission
Our mission is to serve Nebraskans through stroke prevention, education, advocacy, and support services.
We exist to raise awareness for our cause and bring change to the lives of those we serve in our community. With your help we can make a difference.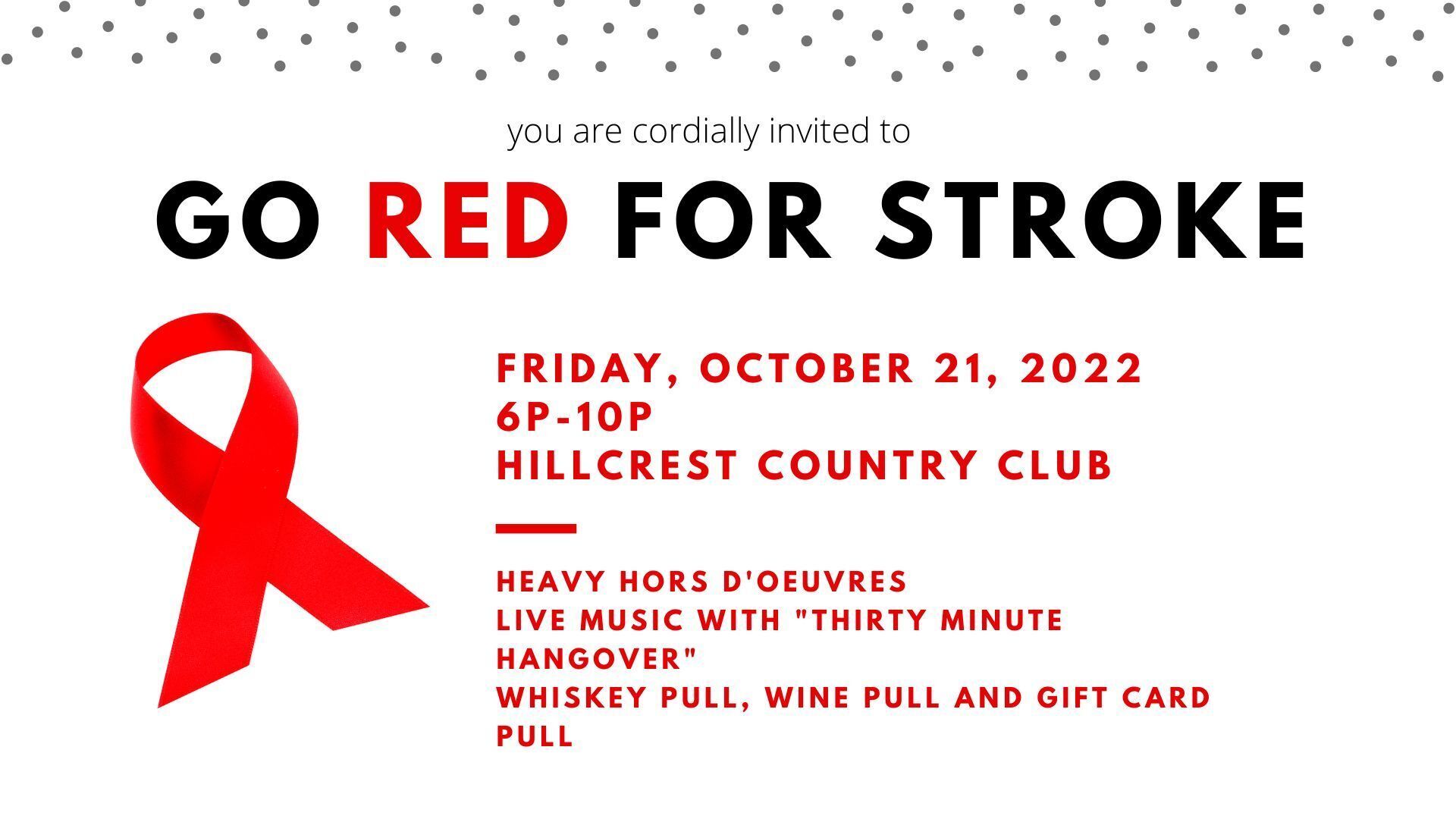 Go Red For Stroke
Join us for our first annual fundraiser this fall, "Go Red for Stroke". We are excited to share with you the projects we have been working on, our newest innovative ideas and how we are working to reduce the impact of stroke on Nebraskans across the state. Click the image to register today!
News & Notes
Take the time to find out how those around you like to receive gratitude, appreciation and love. You'll find that meeting them with the love language they most appreciate will help strengthen your relationships.
Journaling can not only improve your personal life, but it can also improve your altruistic focus. As it turns out, regular writing in a journal has a lot of surprising mental and emotional health benefits.