Mission
Our mission is to serve Nebraskans through stroke prevention, education, advocacy, and support services.
We exist to raise awareness for our cause and bring change to the lives of those we serve in our community. With your help we can make a difference.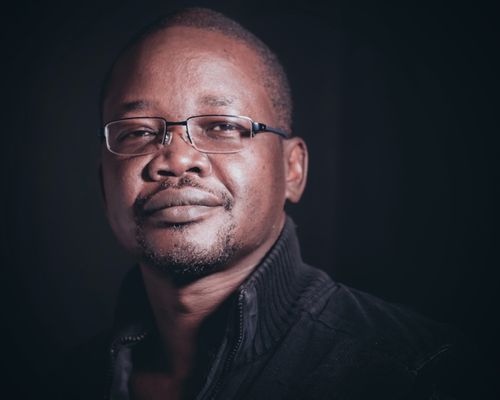 Programs
Our programs are designed to further our mission and provide much needed services for our constituents.
Take a look.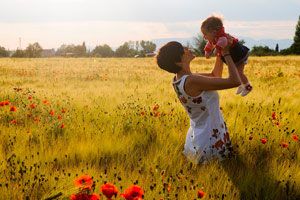 Events
Fundraisers and events help us raise awareness and generate crucial resources to serve our community. Join us at our next event and see how you can get involved.
Find out more.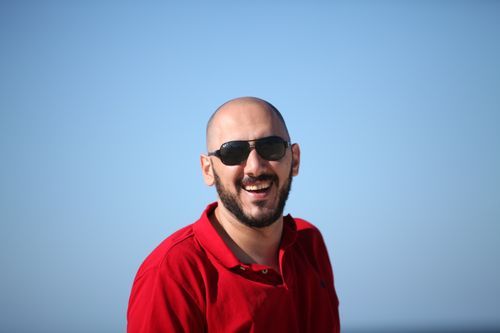 Volunteer
Improve your community by joining our cause. You'd be surprised at what a huge difference a little bit of your time can make.
Read more.
News & Notes
You have the power to continue to do good in the world and be the positive change, even with everything going on around us.
If you're looking for a reason to get out there and do more good, look no further. April has been named Global Volunteer Month as a time to bring people together to volunteer from across the world.