Mission
Our mission is to serve Nebraskans through stroke prevention, education, advocacy, and support services.
We exist to raise awareness for our cause and bring change to the lives of those we serve in our community. With your help we can make a difference.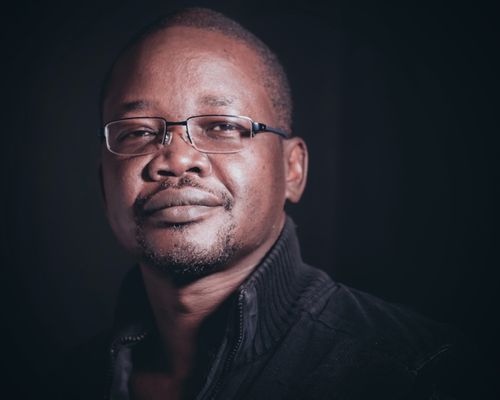 Programs
Our programs are designed to further our mission and provide much needed services for our constituents.
Take a look.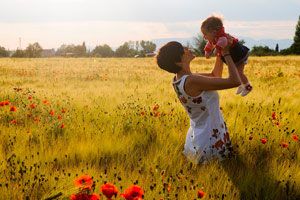 Events
Fundraisers and events help us raise awareness and generate crucial resources to serve our community. Join us at our next event and see how you can get involved.
Find out more.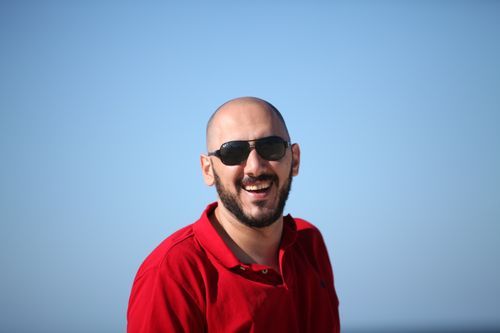 Volunteer
Improve your community by joining our cause. You'd be surprised at what a huge difference a little bit of your time can make.
Read more.
News & Notes
Helping others can provide a new sense of purpose that may have been dwindling as a result of the new way of life we've endured in 2020. So in order to breathe new life into 2021 and beyond, it's time to look outside ourselves and focus on others.
The good you put out into the world will not only benefit the organization you're volunteering with, but also will leave your family feeling good about the positive work you've accomplished together.