Mission
Our mission is to serve Nebraskans through stroke prevention, education, advocacy, and support services.
We exist to raise awareness for our cause and bring change to the lives of those we serve in our community. With your help we can make a difference.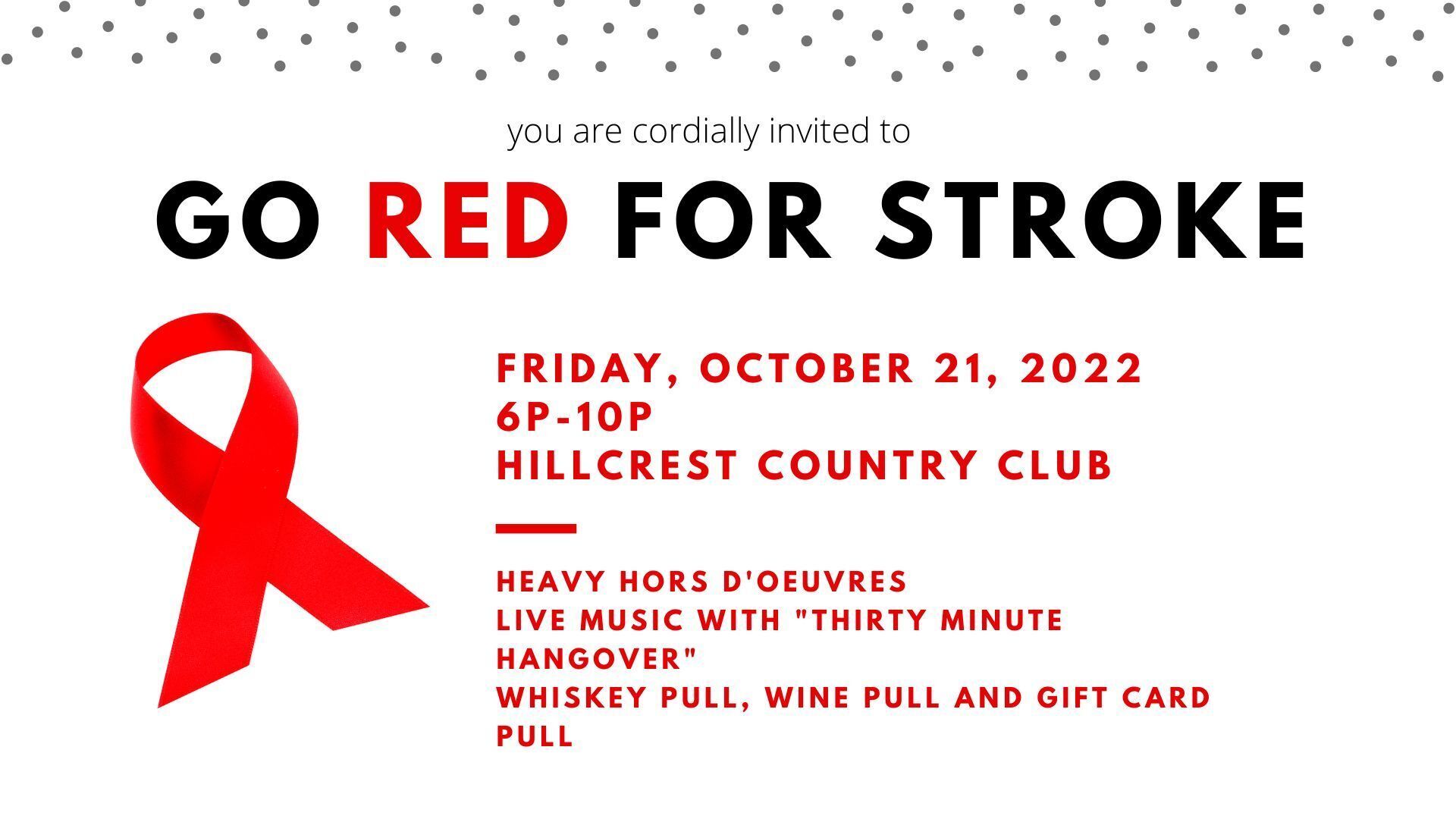 Go Red For Stroke
Join us for our first annual fundraiser this fall, "Go Red for Stroke". We are excited to share with you the projects we have been working on, our newest innovative ideas and how we are working to reduce the impact of stroke on Nebraskans across the state. Click the image to register today!
News & Notes
Living a positive lifestyle has more benefits than just "feeling better." Focusing on positive thoughts can actually impact your overall health.
When it comes to saving our planet, small steps make a big impact. Every person can make an effort toward reducing their carbon footprint and living a more altruistic lifestyle for the world.