Mission
Our mission is to serve Nebraskans through stroke prevention, education, advocacy, and support services.
We exist to raise awareness for our cause and bring change to the lives of those we serve in our community. With your help we can make a difference.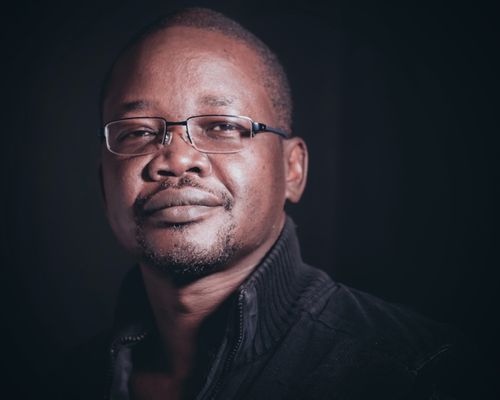 Programs
Our programs are designed to further our mission and provide much needed services for our constituents.
Take a look.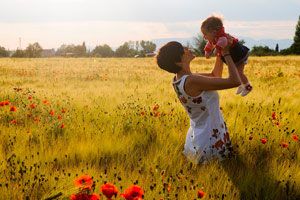 Events
Fundraisers and events help us raise awareness and generate crucial resources to serve our community. Join us at our next event and see how you can get involved.
Find out more.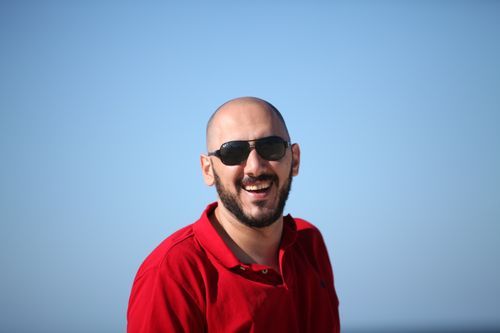 Volunteer
Improve your community by joining our cause. You'd be surprised at what a huge difference a little bit of your time can make.
Read more.
News & Notes
The spooky season is coming to an end before we know it, but that doesn't mean we're over October. Scary doesn't always have to be bad. Instead, use these final weeks as a reminder to do some scary-good deeds and give back to your community.
In order to lead a truly altruistic life, it's important to take stock of your own mental health, as well as those around you. There are a ton of free resources and tactics you can use to check-in and improve your mental clarity.